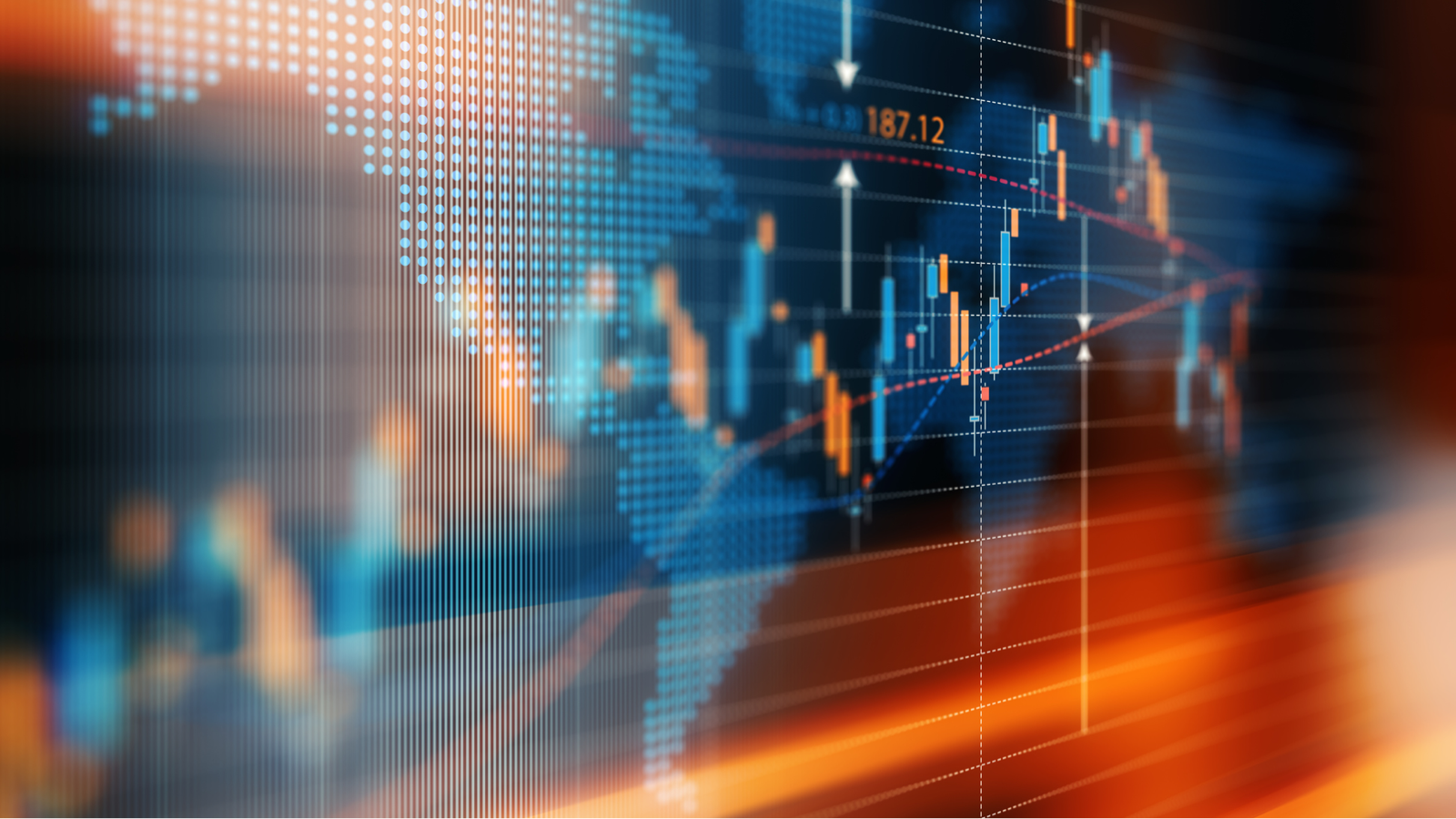 128 years accompanying Chile
Leader in Customer Satisfaction
Commitment to Sustainability
Quick Facts
Established in 1893.
A leading Chilean financial institution.
Strongest market recognition amongst Chilean Banks.
Second largest bank in terms of total loans.
Largest bank in terms of current account balances.
Solid tier I & II capital adequacy ratios.
Investment Grade (S&P: A |Moody's: A1)
Stock Market Information
Banco de Chile received an MSCI ESG
Rating of A in 2021.
Descubre lo que es tener el banco en tu bolsillo.
Conoce las nueva forma de hacer todo de forma ágil, simple y sin visitar una sucursal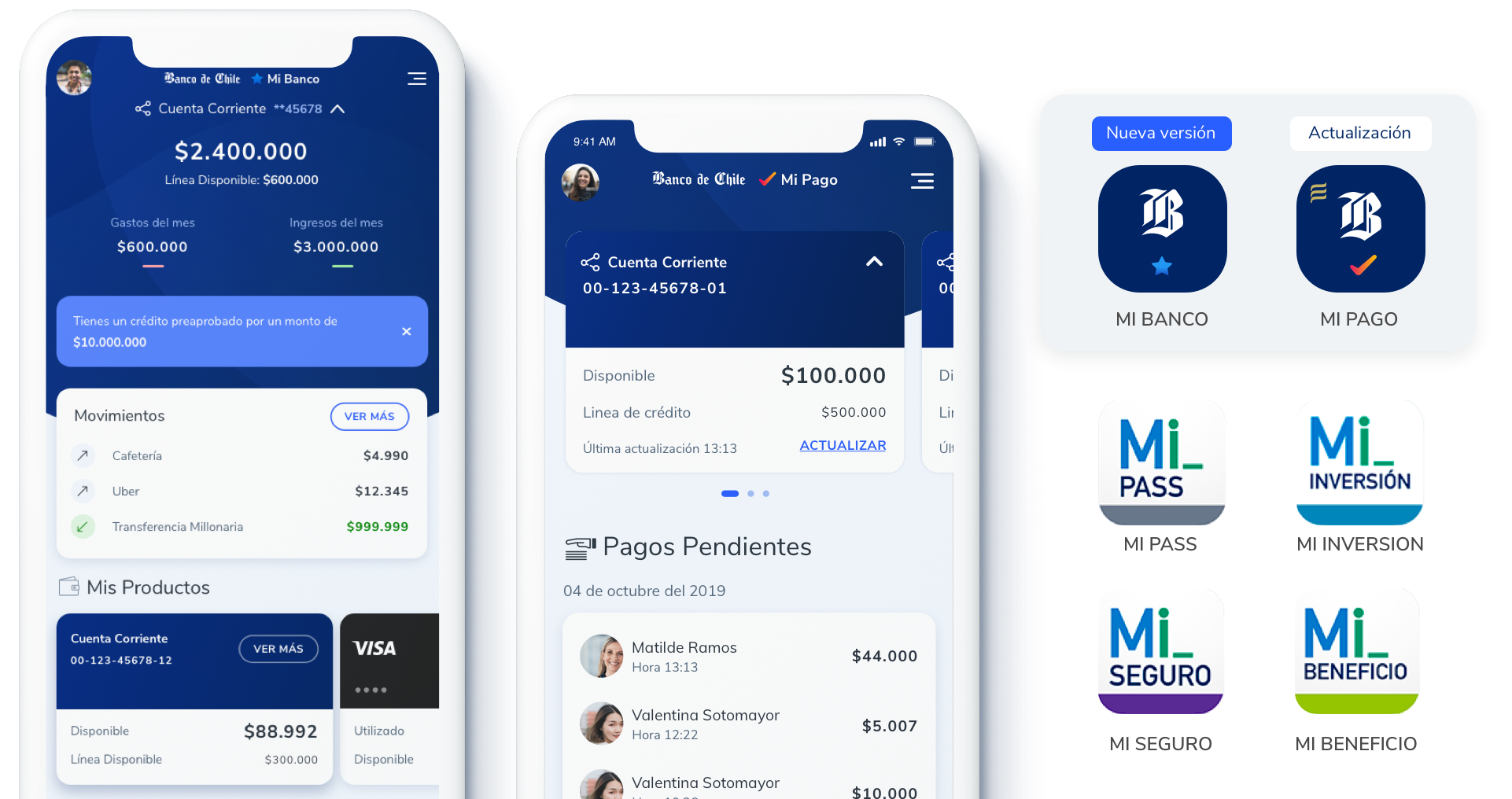 The inclusion of Banco de Chile in any MSCI indices and the use of the logos, trademarks, service marks or index names does not constitute the sponsorship or promotion of Banco de Chile by MSCI or any of its subsidiaries. The MSCI indices are the exclusive property of MSCI. MSCI and the MSCI indices and logos are trademarks or service marks of MSCI or its subsidiaries.